About this session:
SDS training can be extremely difficult on several levels, and this presentation simplifies the process by highlighting the meanings of SDS terms that affect cleaners and how they do their job. Through an interactive and engaging format, attendees will review key terminology, OSHA mandates, variances in labels, and proper chemical use and storage requirements.
Learning Objectives:
1. Appreciate the value of SDS by understanding the meaning of important terms.
2. Review methods to properly store all chemicals.
3. Identify proper chemical use guidelines.
4. Discuss proper/correct chemical use.
Presented by: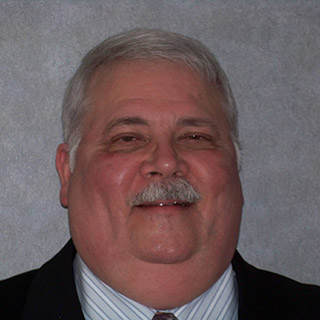 Bill Fellows
VP of Operations
Fellows Custodial Consulting, LLC