About this session:
This session outlines best practices surrounding a sustainably-based cleaning organization, addressing safe cleaning methods, common misconceptions, and LEED and Zero Waste initiatives and how the addition of these strategies can provide benefits to your staff, your clients and your company.
Learning Objectives:
1. Review safe and sustainable cleaning methods.
2. Discuss common misperceptions surrounding sustainability initiatives.
3. Review elements of LEED and Zero-Waste programs.
4.Analyze the benefits to staff, clients and company.
Presented by: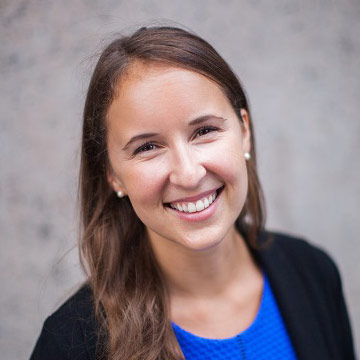 Emily Gove
Corporate Director of Sustainability
Building Maintenance Service LLC