About this session:
This presentation addresses the costliest and most time-consuming challenges a cleaning operation faces: The hiring, training, and staffing of a team. By breaking down the word CUSTODIAN, we will look at the personality traits of those who possess the essential qualities of a standout custodian, and how those qualities can be tapped to inspire other custodians, empower the entire organziation and strengthen the entire Rock Star Custodian family.
Learning Objectives:
1. Identify how to uplift and empower custodians in the cleaning industry.
2. Analyze how best to supervise Rock Star Custodians.
3. Review strategies to engage, inspire and motivate frontline custodians and the managers who supervise them.
4. Discuss key methods to build Rock Star families instead of teams.
Presented by: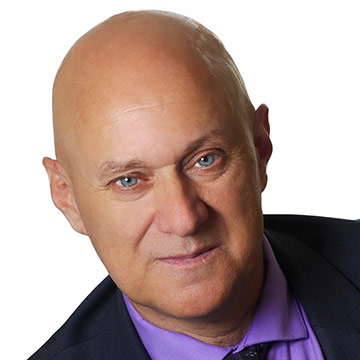 Dave Thompson
Directory of Education
Academy of Cleaning Excellence