About this session:
When most cleaning professionals think about productivity, it's usually related to new tools, chemicals or equipment. Increasing productivity requires a comprehensive look at what is really happening in the entire cleaning operation. Ben Walker spends a good portion of his professional life on the road documenting the most common challenges in cleaning operations. He has worked with operations of all sizes to not only correct productivity issues, but also morale, safety, training, logistics and standardization. Believe it or not... it's all interconnected! This session will demonstrate the common problems facing cleaning operations and help learners identify sources of lost time and productivity.
Learning Objectives:
1. Understand common methods for establishing times for cleaning tasks
2. Learn actionable steps you can use to identify causes of lost productivity
3. Help attendees understand major sources of lost time in their workplace
4. Understand how remediation of a cleaning program works and why it is important
5. Learn the underlying principles of an lean and engineered cleaning operation
6. Gain tips for getting the rest of your custodial team on board
Presented by: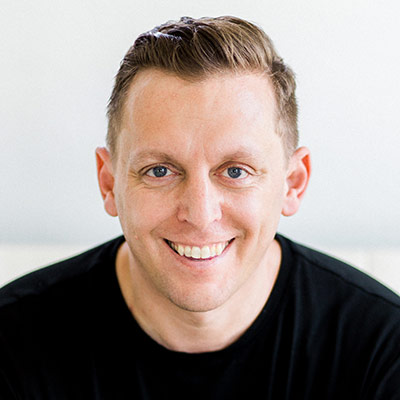 Ben Walker
Director of Business Development
Managemen, Inc.